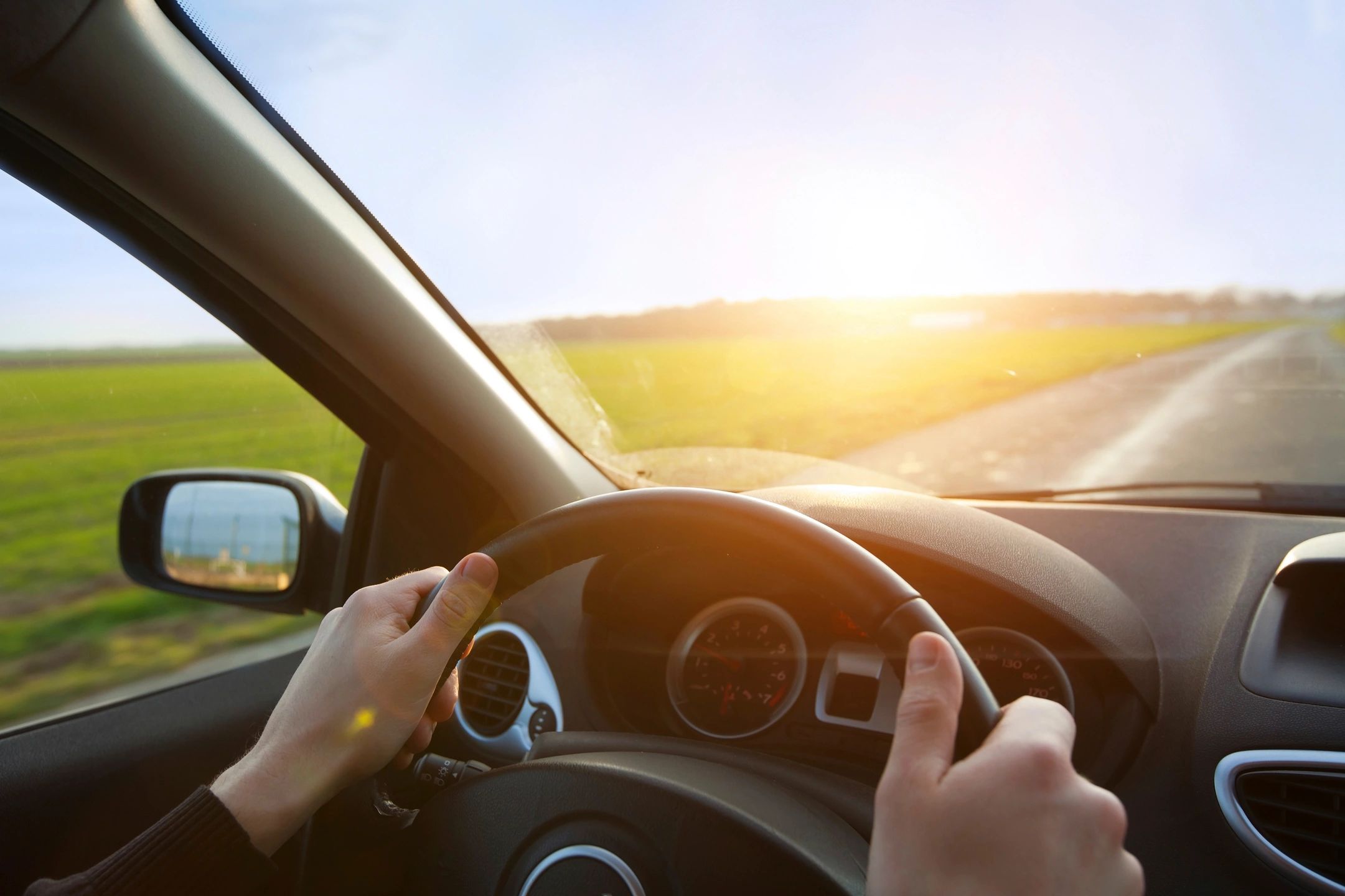 Car Accident Injury
FREE Consultations:
We are willing to offer a consultation with no out of pocket cost to you. We are confident that once you come in to our office  you will choose us for relief of your car accident injuries. Call 626-447-0497
or book online Book your Consultation today
If you've recently been involved in a car accident, personal injury case allow Britton Chiropractic in Arcadia to provide a thorough examination to assess the damage to your body. A number of car accident injuries are easy to identify, but others are much more difficult to spot. Many people sustain injuries in collisions and fail to seek medical care, as they feel the damage is minor and will go away on its own.
We accept Car/Automobile Liens
Britton Chiropractic accept and treat car accident injuries. We prepare proper documentation to substantiate your injuries and potential need for further medical care. This information is crucial in helping your car accident attorney, if you decide to hire one, to be the most successful in settling your case. We can also put you in touch with one of our trusted attorneys if you do not have one.
What is a lien?
Car accident cases on a lien, which means we will not receive payment until your case is resolved. We will ask you to bring all the relevant paperwork to the first visit and based on that information it will be determined if your case will be accepted on a lien.
Car Accident in Arcadia, Temple City, San Marino, Rosemead, Duarte, Pasadena, El Monte