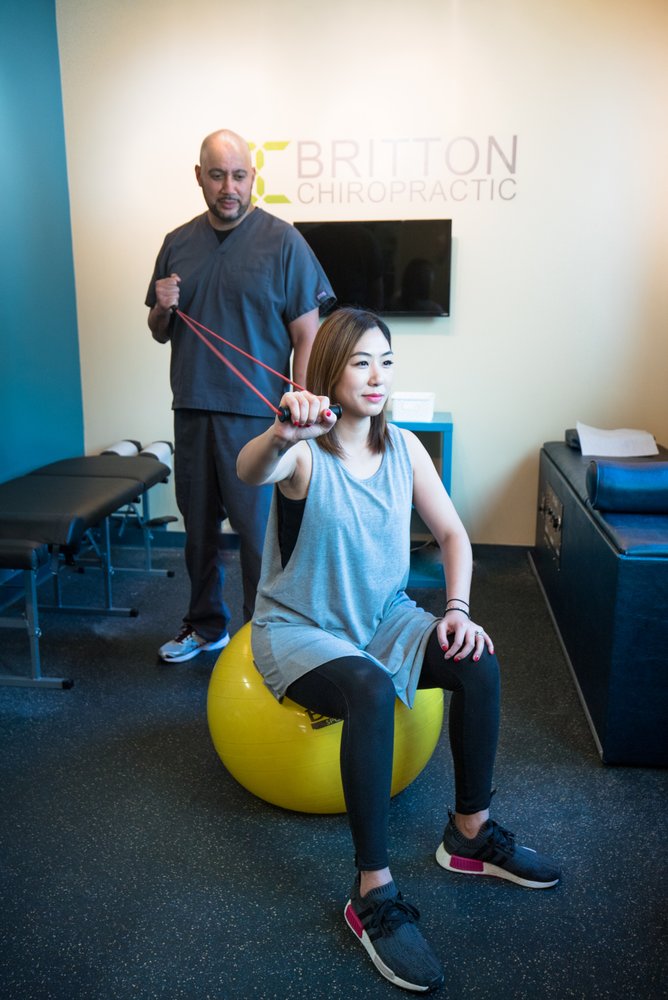 What sets us apaprt from other clinics?
Dr. Britton's rehabilitation background has given him not only community out-patient experience, but actual hospital experience including acute neuro-rehab, spinal cord injury, intensive care and discharge planning.
It is through this experience that Dr. Britton has developed a full perspective with regards to the continuum of health care from wellness to acute to rehabilitation.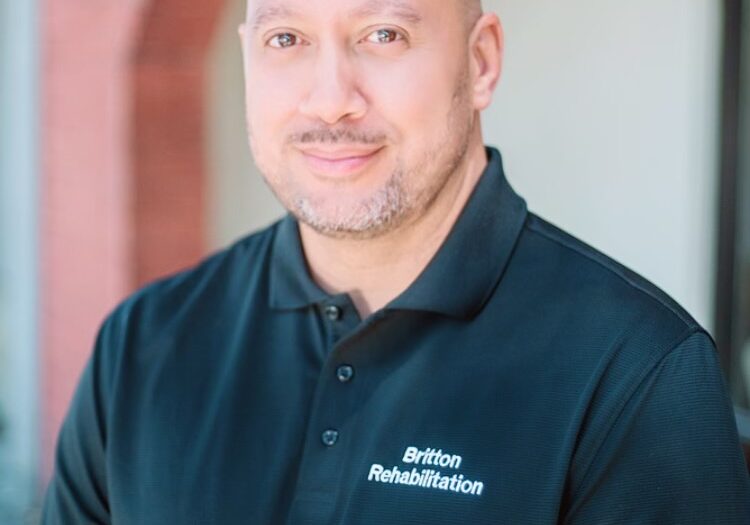 Dr. Anthony Britton is a graduate from the Doctorate of Chiropractic program at the Southern California University of Health Sciences in Whittier California. There he was educated in both the diagnostic and practical clinical skills of Chiropractic.
He also holds a diploma from the Rehabilitation Assistant Diploma Program at Capilano University in North Vancouver, British Columbia, Canada.
As Muay Thai instructor at the UFC Gym Los Angeles, for almost a decade Sensei Britton has proven to be an exceptional teacher of seminars and classes and a leader in the greater Los Angeles martial arts community.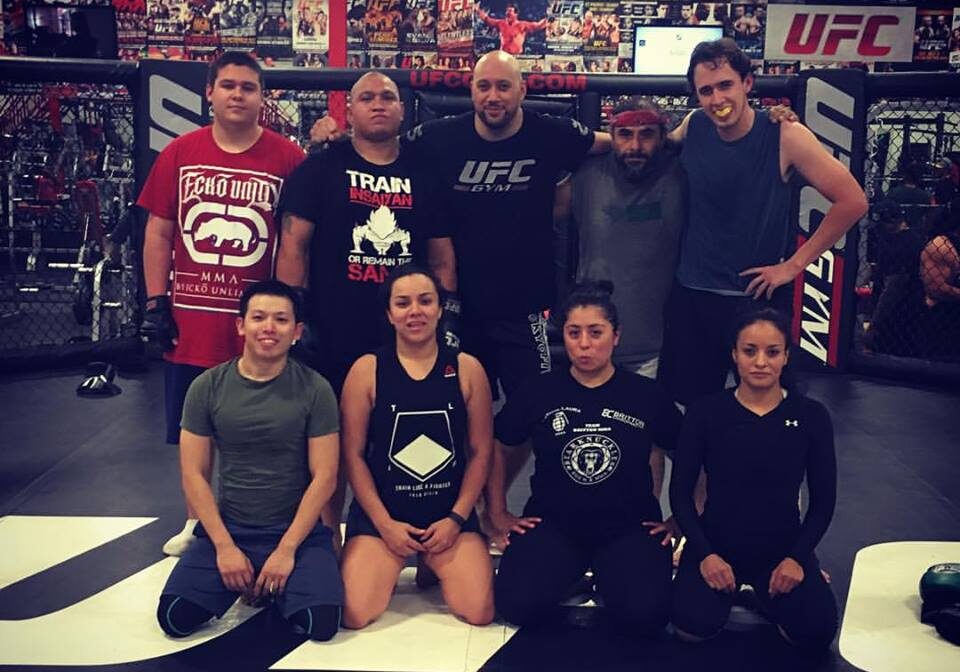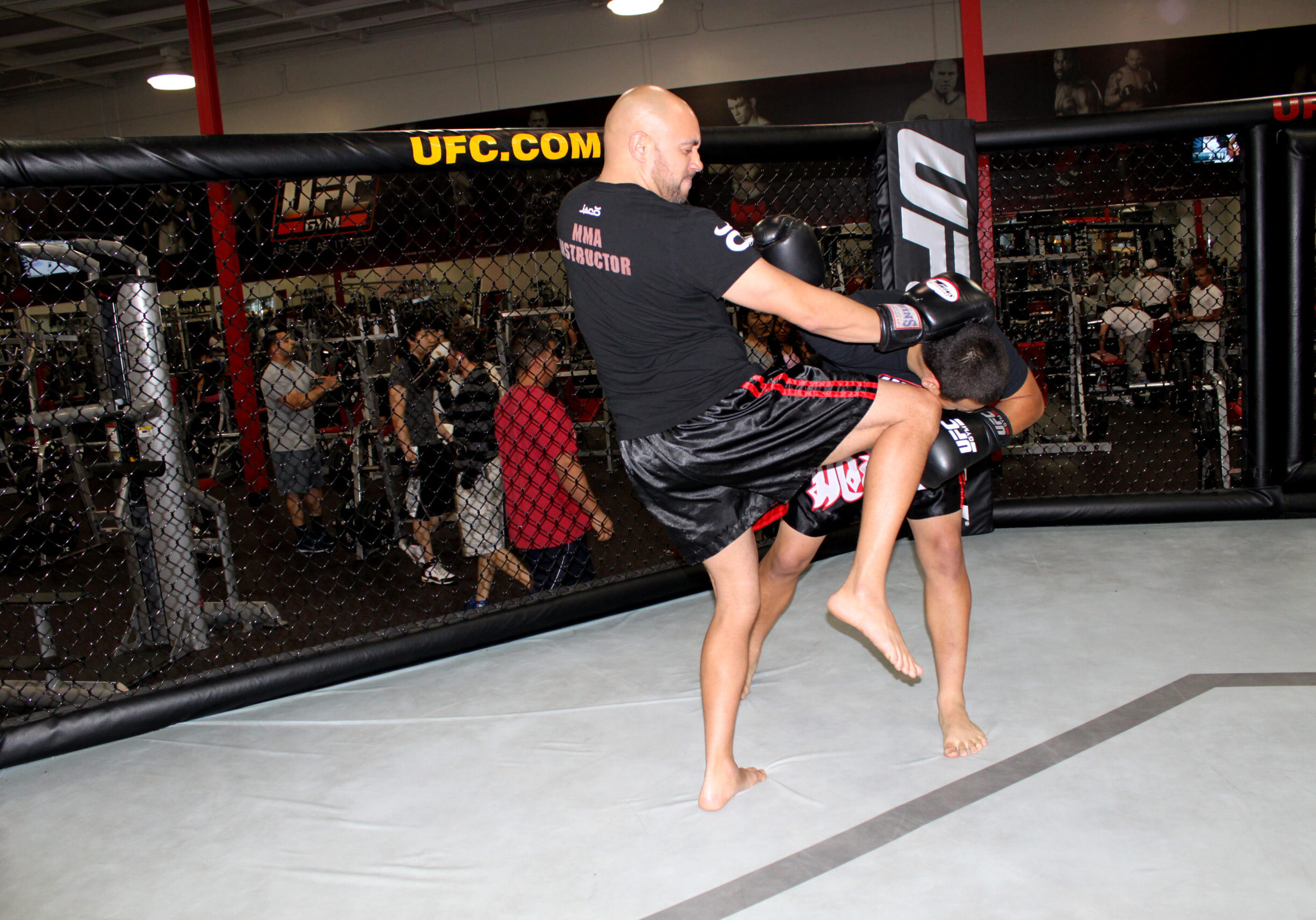 Dr. Britton is also known in the community by another title, "Sensei." Sensei Anthony Britton is an accomplished lifelong participant in Martial Arts. Sensei Britton is a 3rd degree Black belt under Shihan Simon Posener. His ranking includes black belts in Pankration, Taekwondo, Jujitsu, Shorin Ru Karate and Kempo. He also holds a Red Sash in the Canadian Muay Thai Association.
He has been a member of both Team Canada Jujitsu and Team Canada Wushu and has fought over 100 matches in competition. He has won major tournaments such as the ISJA World Championships, The Great Northwest Sabaki Tournament, Canadian Kung Fu Championships, Canadian Sanshou Championships, Tigerbalm International, Total Combat Challenge and many more. Sensei Britton is a World Champion of Jujitsu and professional MMA fighter.