TEMPORARY CLOSURE
As part of community efforts to slow the spread of the Covid-19 virus, Britton Chiropractic will be closed for a two week period effective immediately. The health and safety of our patients and our community is our foremost concern at this time and the data indicates that a strict adherence to social distancing procedures is the most effective tactic currently available to fight this epidemic.
We will be targeting April 6th to resume our Chiropractic services and we ask for your support and cooperation throughout this difficult time.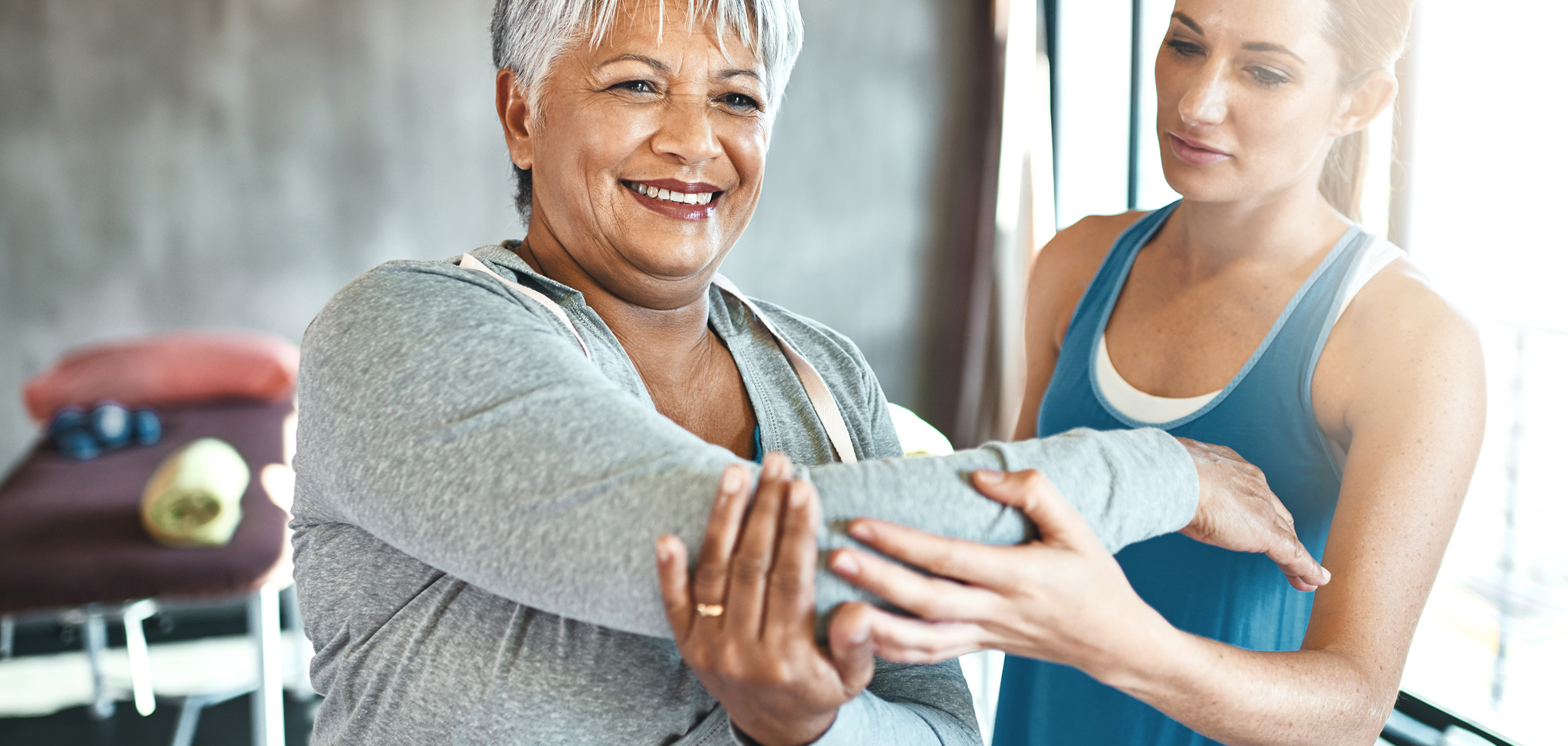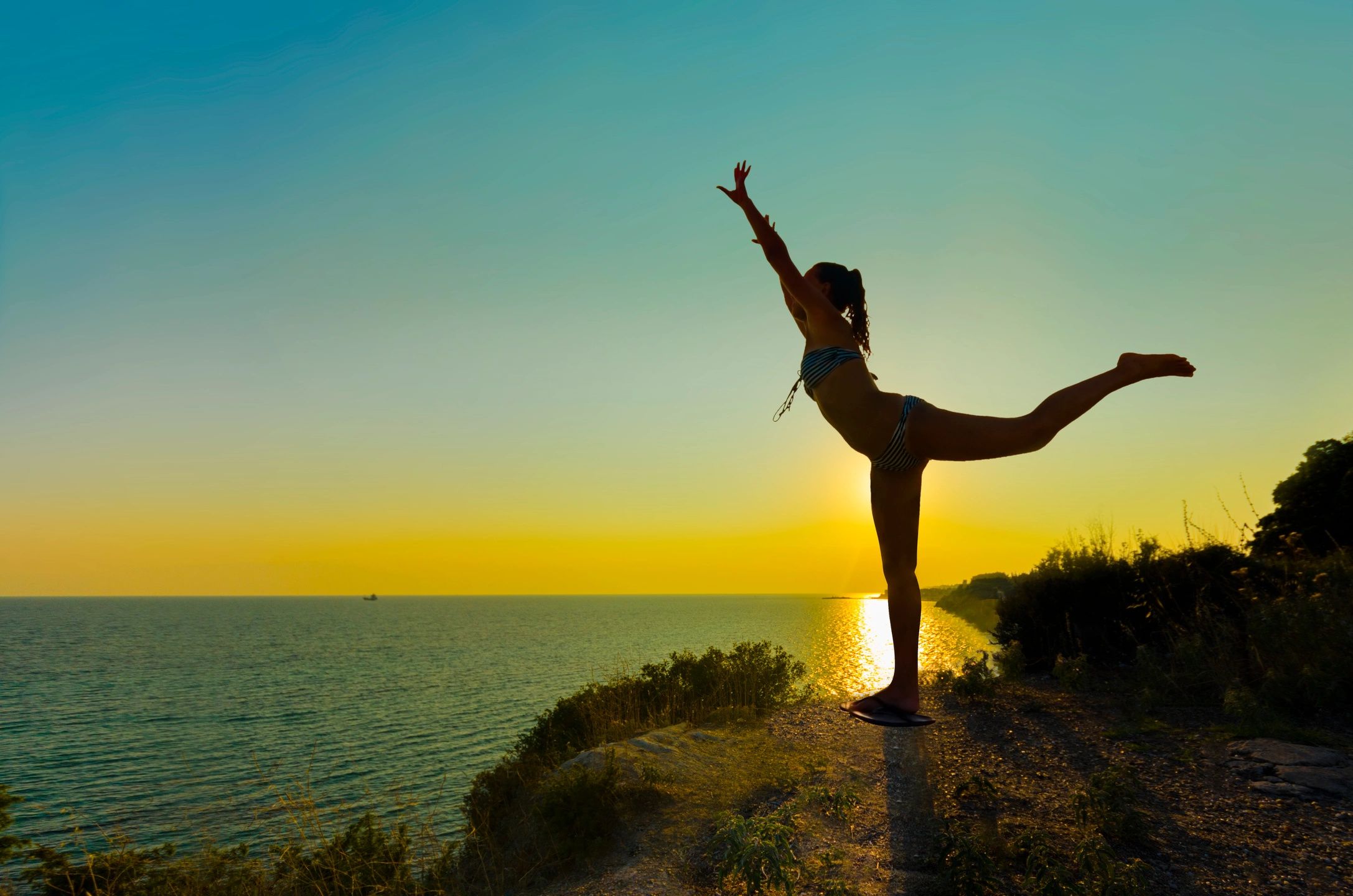 Welcome to Britton Chiropractic
Britton Chiropractic is committed to providing chiropractic solutions to address your unique needs, whether you are experiencing back pain, neck pain, headaches, or even muscular tightness and tension. You may be searching for pain relief after a car / auto accident, experiencing an injury, or if you suffer from a specific condition like chronic back pain or a spinal condition. Even if you're looking to improve your overall health, our chiropractor can help you attain your everyday wellness goals!