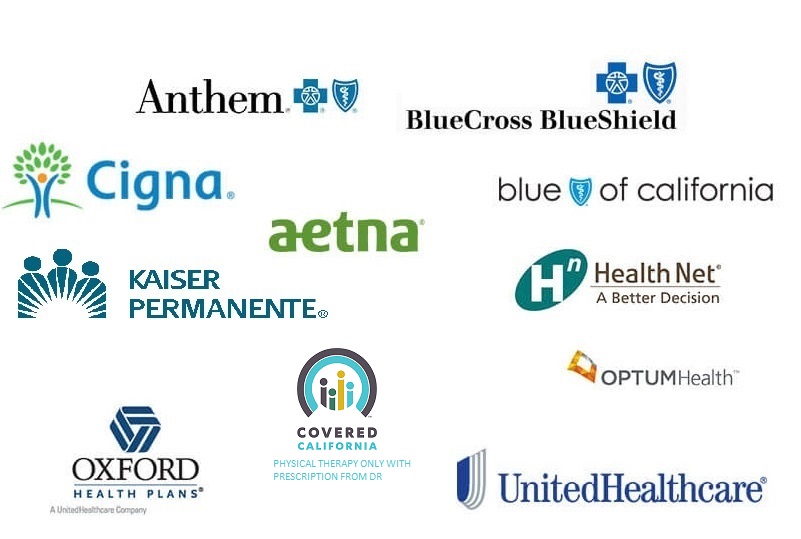 Insurance:  We take most Insurances. Email us at info@brittonchiropractic.com . Give us your insurance in formation and we will find out if you have chiropractic or physical therapy benefits.
Medicare:  We take Medicare. Does Medicare Cover Chiropractic Care?Yes, Medicare does cover chiropractic adjustments. Medicare Part B now covers the cost for an office visits with us. You have unlimited visits at Britton Chiropractic. Please note medicare has a deductible and some medicare plans may be out of network.
No insurance? No problem. We have discount packages and payment plans that will suit your needs,  whether your goal is to recover from an injury or you just want to keep well balanced and healthy. Self pay visits include consultation, complete examination, adjustment and any therapies you might need. We also have massage therapists on site to compliment your chiropractic care.